Asia Business Consulting Co., Ltd. is a member of NPAworldwide.
For more than 60 years,
NPA worldwide has been connecting independent global recruiting firms.
NPA worldwide is headquartered in Michigan,
USA.It's the oldest recruiting network of its kind,
with an international membership of 567 recruiting firms
and more than 1,300 recruiters located throughout Asia, Australia,
Europe, Africa, and the Americas.
Just in the Asia Pacific region alone there are 151 firms ready to help you.
Takehiko Ono connects you to NPA worldwide
and to premier global recruiting firms all over the world.
ABOUT US
Takehiko Ono has a breadth of knowledge of many business sectors in Japan and ASEAN countries. We supports corporate management through executive search and global business developments in a wide range of Industries such as IT, Pharmaceutical, Automobile, Electric, Chemical and other industries in Japan, Thailand and ASEAN countries.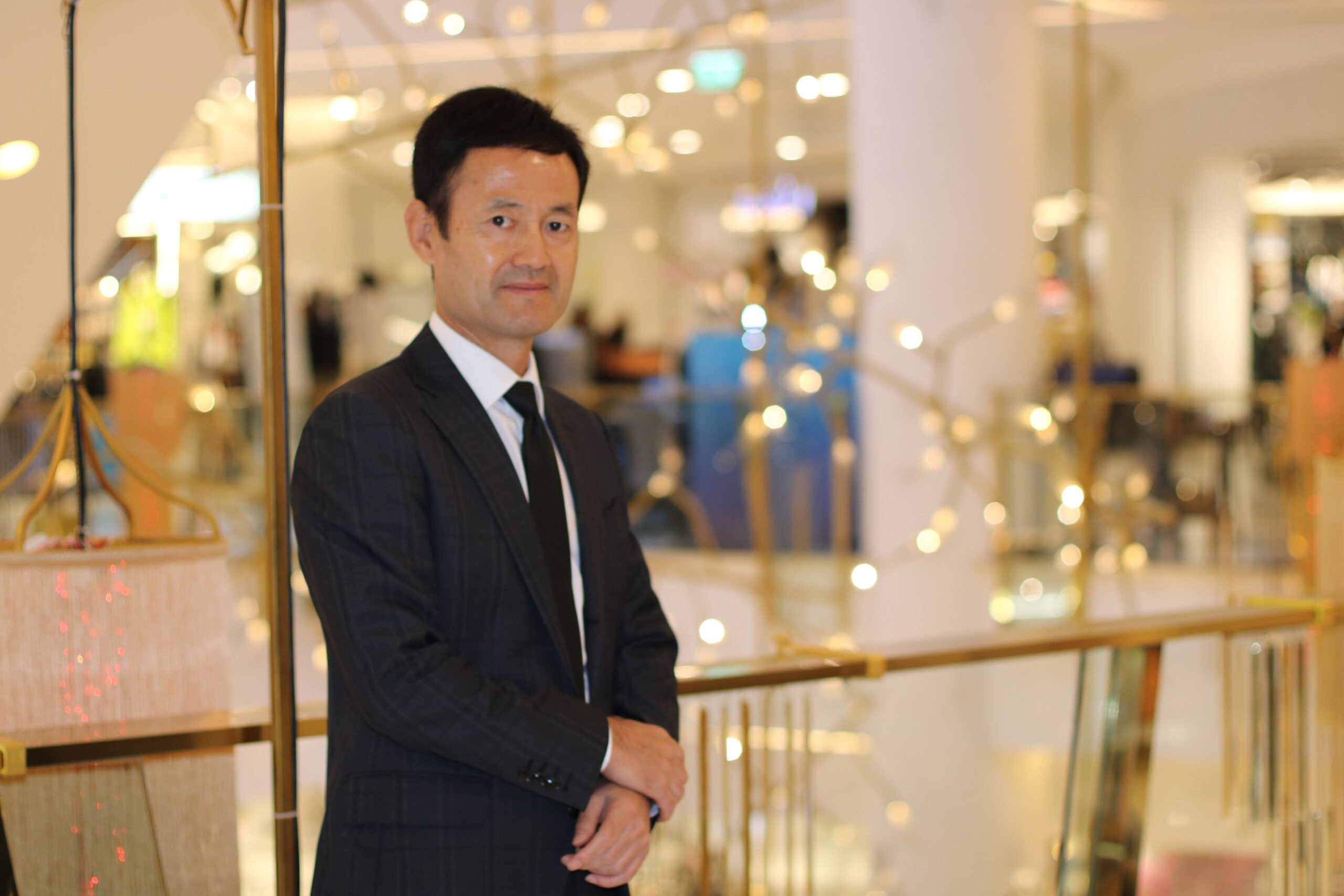 President and Founder Asia Business Consulting Co.,Ltd.                     
FACTS ABOUT US
We have been supporting many companies and candidates in the executive search and recruiting fields in Japan and Asia
12 years' experience of executive search
150 executive positions' candidate placement
500 visited clients in Japan and Thailand
300 Asian engineers' support to work in Japan
OUR SERVICES
We offer three types of services, which consist of executive search, business support in Asia, and foreign engineers' staffing.
Our Team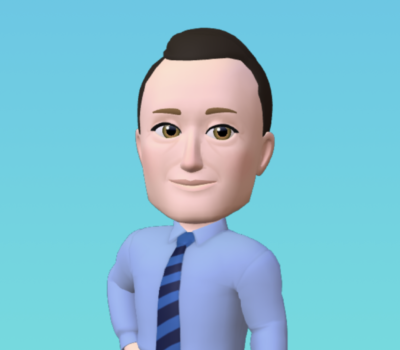 Takehiko Ono(Mr. Hunter)
Executive Consultant
Master of Management, SASIN, Chulalongkorn University (Thailand) Bachelor of Arts, Sociology, Chuo University (Japan) Granada University, Spanish study (Spain)
Takehiko Ono(Mr. Hunter)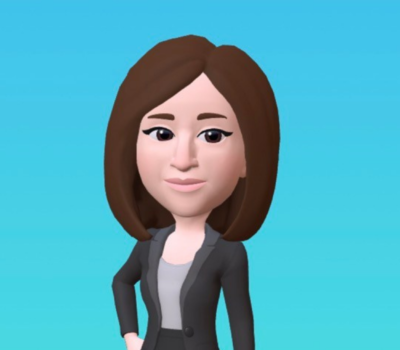 Miki Makino (Ms. Miki)
Associate Consultant / Researcher
Bachelor of Arts, Psychology, San Francisco State University (US)
Miki Makino (Ms. Miki)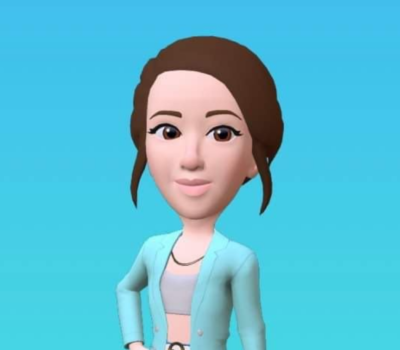 Nui Supakkhunnatham(Ms. Nui)
Consultant
Master of Marketing Management, Thammasat University (Thailand) Bachelor of Arts, English Chulalongkorn University (Thailand)
Nui Supakkhunnatham(Ms. Nui)
Contact Us
Contact Us for client
Address
LC Kagurazaka 404 5-13 Nishigokencho, Shinjuku-ku, Tokyo 162-0812
Cell Phone
+81-70-8900-9950
Email
client@hunter-asia.com
Contact Us for candidate
Address
LC Kagurazaka 404 5-13 Nishigokencho, Shinjuku-ku, Tokyo 162-0812
Cell Phone
+81-70-8900-9950
Email
candidate@hunter-asia.com